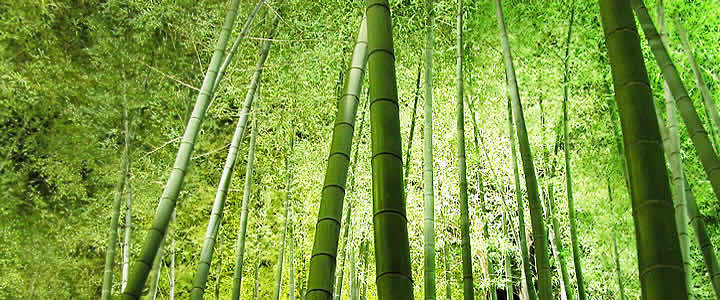 A Happier Life With Psychotherapy


I am an experienced psychotherapist and Counsellor and have been practising in Wells and Glastonbury, in Somerset for over 25 years.

Working with me will improve your self knowledge and help you to find more pleasure and interest in yourself and your life. Understanding ourselves in this way enables us to make good decisions and fosters better relationships. Sometimes it seems that no one understands how we feel, and we can't always understand ourselves...

Working with a psychotherapist can help us to know what we feel; be able to put those feeling into words; and this makes it easier for us to communicate with other people in a more open and honest and productive way.
"Most of us go through life without realising how much useless baggage we carry. This is the way to get rid of its for good!" a comment from a client.
There is now a considerable body of research which demonstrates that psychotherapy is the only way to create permanent changes in the ways that we think, feel and live.

Often we have lived with our difficulties for a very long time and can't imagine things getting better, but talking things over with a psychotherapist can really make a difference, and we can see a new way to move forward.
Psychotherapist and Counsellor in Wells and Glastonbury, Somerset.
"Psychotherapy works for the treatment of depression, and the benefits are substantial. In head-to-head comparisons, in which the short-term effects of psychotherapy and antidepressants are pitted against each other, psychotherapy works as well as medication. This is true regardless of how depressed the person is to begin with.
Psychotherapy looks even better when its long-term effectiveness is assessed. Formerly depressed patients are far more likely to relapse and become depressed again after treatment with antidepressants than they are after psychotherapy. As a result, psychotherapy is significantly more effective than medication when measured some time after treatment has ended, and the more time that has passed since the end of treatment, the larger the difference between drugs and psychotherapy."